I've written songs all my life. In 1999 I won Honorable Mention in the John Lennon Songwriting Contest. In 2017 and 2018, I've worked with musicians Rob Taube and Eric Nicholas, my neighbors, at The Groove Garden Sound Studio to produce five of my songs. Here is a preview of them, and the full recording of a child's song from my book/CD, Games That Sing.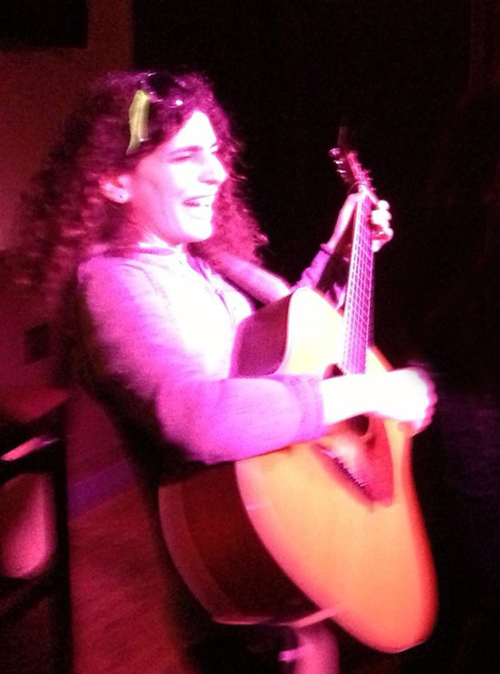 If I'm July (from Games That Sing)
In 2014, Katoka Productions used my composition for a soundtrack to a book trailer.
To license any of my songs for production, please contact me